Letter from the Editor: Preventing Asset Failures with Condition Monitoring
Tags:
condition monitoring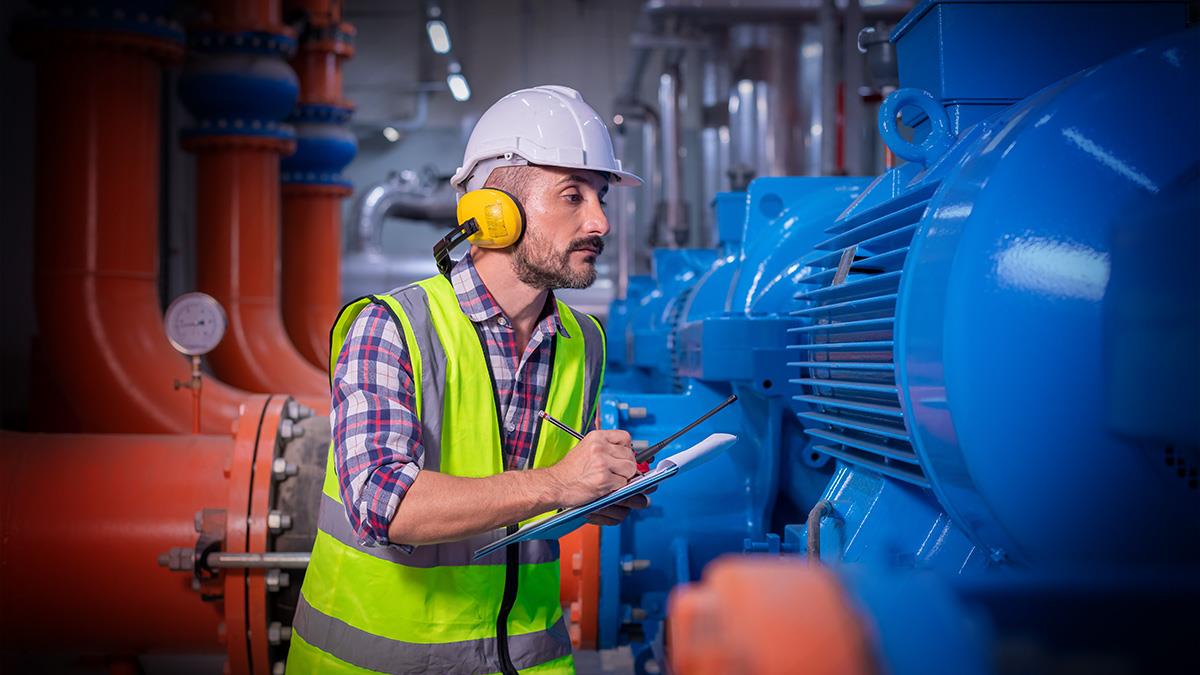 In this competitive industry, the difference between surviving and thriving comes down to asset failure and optimized maintenance practices.
We can have the latest and greatest machines that money can buy, but if they're constantly breaking down or in need of repair, we transform from maintenance masters into frantic firefighters, moving from one failure to the next while desperately trying to control our assets' mean time between failure.
This process is not sustainable – it not only creates undue stress on our maintenance teams and our bottom lines, but it also severely stunts our potential for success and allows the competition to outpace us in the marketplace.
Luckily, we are not alone in this battle for asset excellence. From learning effective planning and scheduling practices and developing a deeper understanding of our assets' failure modes to adopting advanced technologies such as digital monitoring or even machine learning, we have a plethora of tools and techniques to aid us in our mission.
But, these are only starting points; they must be supported and guided by the right behaviors. By adopting a preventive maintenance culture founded on time-tested condition-monitoring strategies, we can disrupt maintenance patterns and practices that no longer serve us and learn to stop unplanned downtime from running our facilities.
If you or someone you know would like to have an article considered for publication in Reliable Plant Digital Magazine, please email all submissions to bmoll@noria.com.