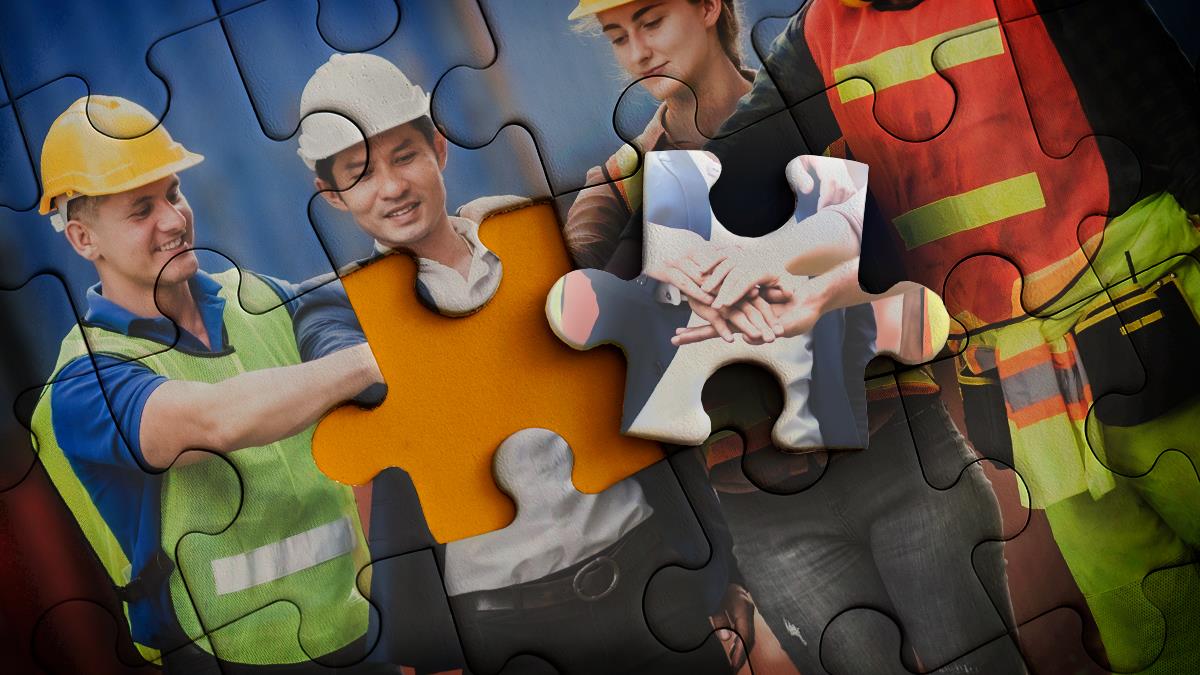 Facilities are constantly searching for ways to enhance and protect their valuable assets. From large machines to small hand tools, almost no stone is left unturned. But there is one central asset that is often overlooked — the people. A facility can never hope to be a top performer without guaranteeing the success of its employees.
Investing in workforce development provides the foundation for cultivating success. A facility that encourages the growth and development of its employees creates a culture that supports and executes its goals. This process creates a ripple effect of positive influences that enhance the productivity and safety of an entire company.
Building a foundation of employee success starts with certification. With the wide range of skills required to perform a job, it's important to check for skills gaps and create an action plan for addressing thos gaps. Certification provides the opportunity for industry professionals to upgrade their knowledge, enhance their abilities and solidify their future within their workplace — and beyond.
Once their confidence is solidified, employees begin taking the initiative to cultivate their passions to create success for themselves and the facility. By learning to ask questions and reach out to the community of industry experts, team members can open lines of communication, allowing them to strategize, inspire others, and take more initiative in their own plants.
By listening and responding to employee input, a facility can see a positive shift in how processes are handled, allowing for a more aligned culture to take root. In an aligned culture, every department at every level understands the missions and goals of the company and actively works together to accomplish them. This culture encourages coordinated efforts and produces an environment where everyone understands their roles, allowing progress to prosper.
Once the culture is defined and aligned, it's crucial to solidify these changes through encouragement and positive reinforcement. Valuing employees for their knowledge, unique experiences and qualifications set the tone for honest engagement between managers and their teams. This leads to better planning processes and higher value problem-solving skills.
These problem-solving skills are critical to the overall success of condition-monitoring activities, which regulate the quality and safety of essential processes. By having these systems in place, a facility can detect and eliminate defects before they become a serious issue affecting work and production quality.
When a sub-optimal condition is discovered, acting quickly and precisely is vital. By utilizing the certified and highly trained staff, along with condition-monitoring techniques, unplanned asset failures are corrected and even prevented.
When an entire facility is operating at its highest level, with the freedom of open communication, real change can take hold. When people succeed, plants succeed. By reprioritizing the human element, a plant can experience new levels of skill and mastery by focusing on healthy, responsible growth for all.