Criticality Risk Matrix
Tags:
maintenance and reliability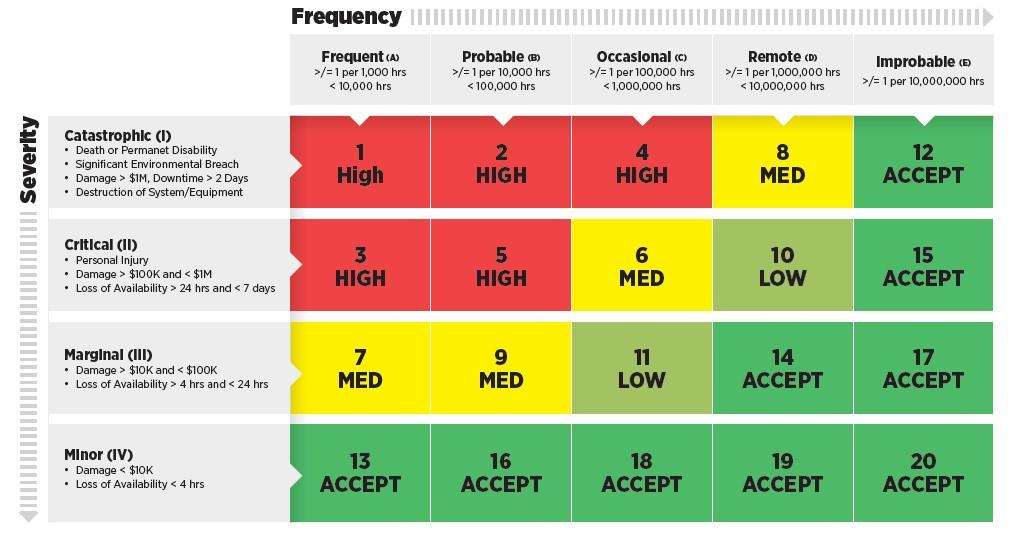 This resource is a companion to the article Criticality Analysis — Get One by John Ross. Use this tool to perform an asset criticality risk matrix exercise that can help you better understand the criticality analysis process and the level of risk facing your assets. Complete the form below to request your download link for the Risk Matrix.